↤ Back
Pre 2010 Design Work
Various projects for Liquid Protocol Interactive, EMP, Primrose and Time Out London
Time Out London
Editorial illustration for a feature on "Alternative Retreats" in Time Out London magazine.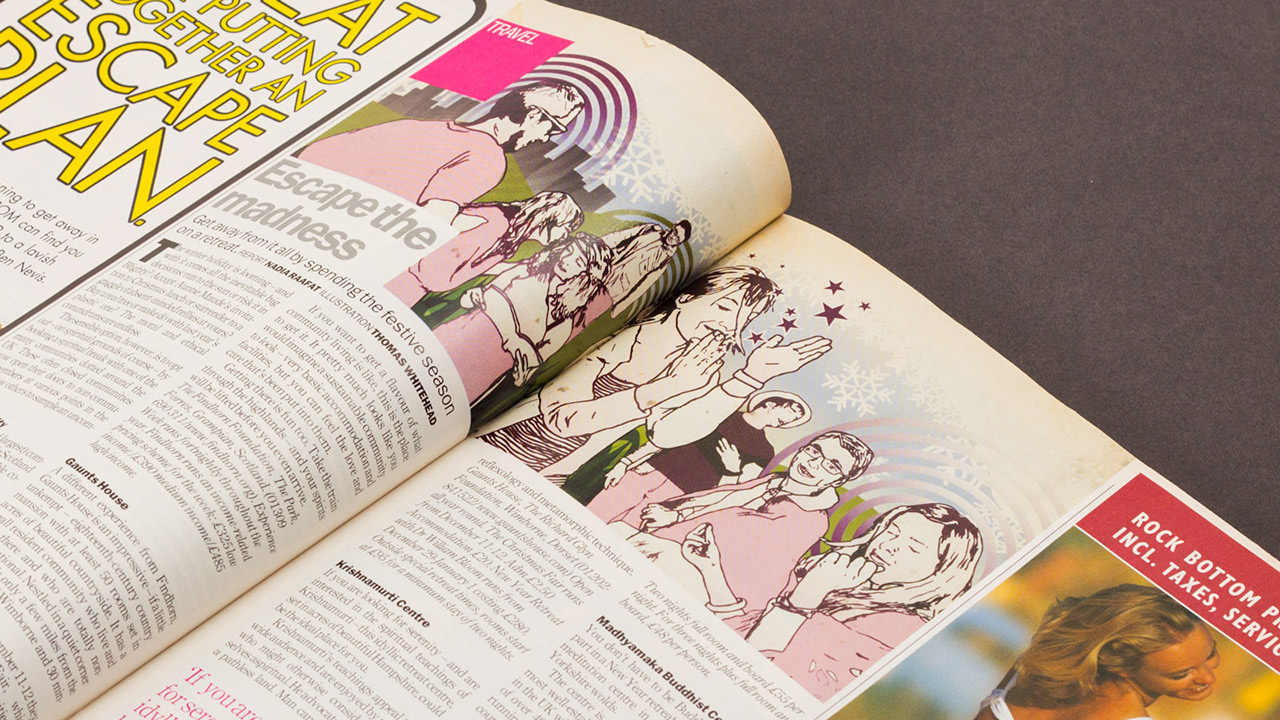 AthenScape at RIBA exhibition design
An artworking job undertaken in my first year after graduating in 2003. These stands were for an exhibition at RIBA showing the architectural developments for the Athens Olympics. My job was to provide the artwork for the lightboxes on the track shaped display areas designed by the Tessera architecture group.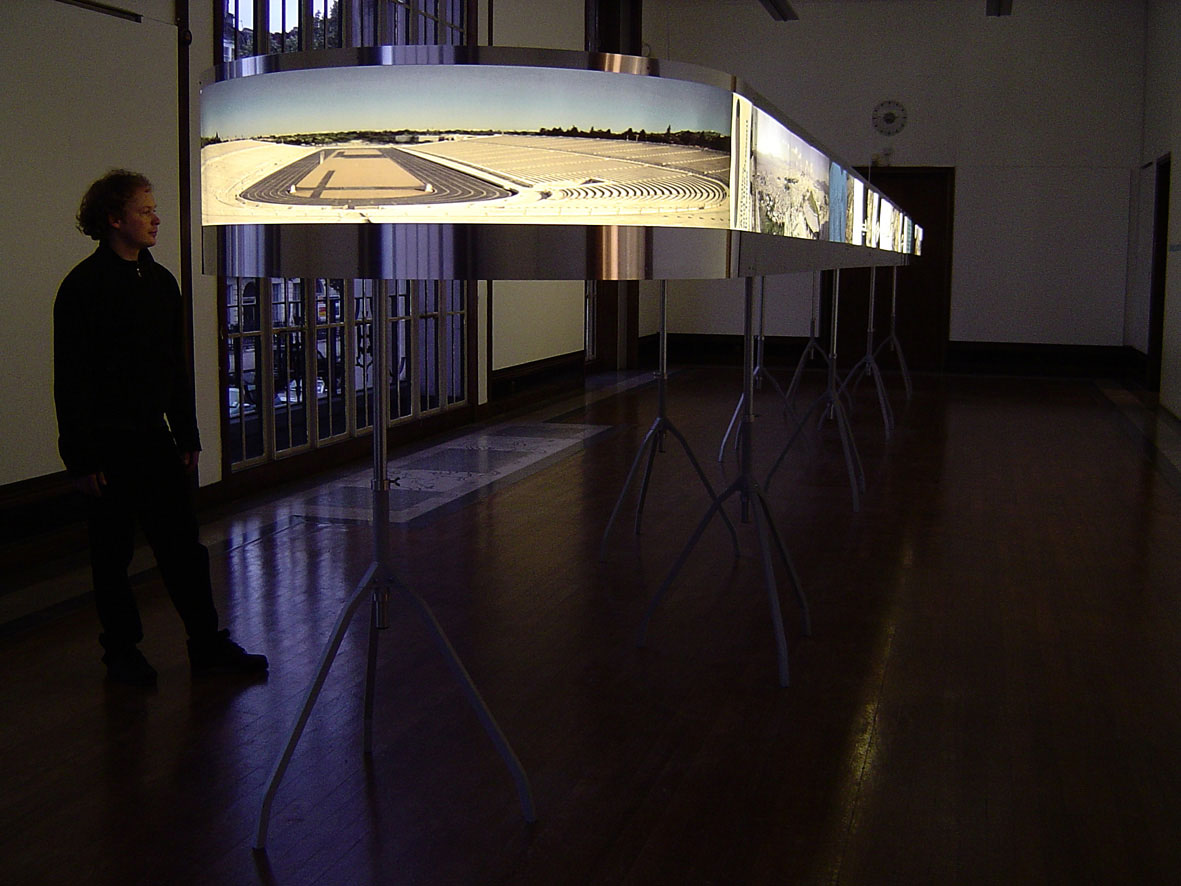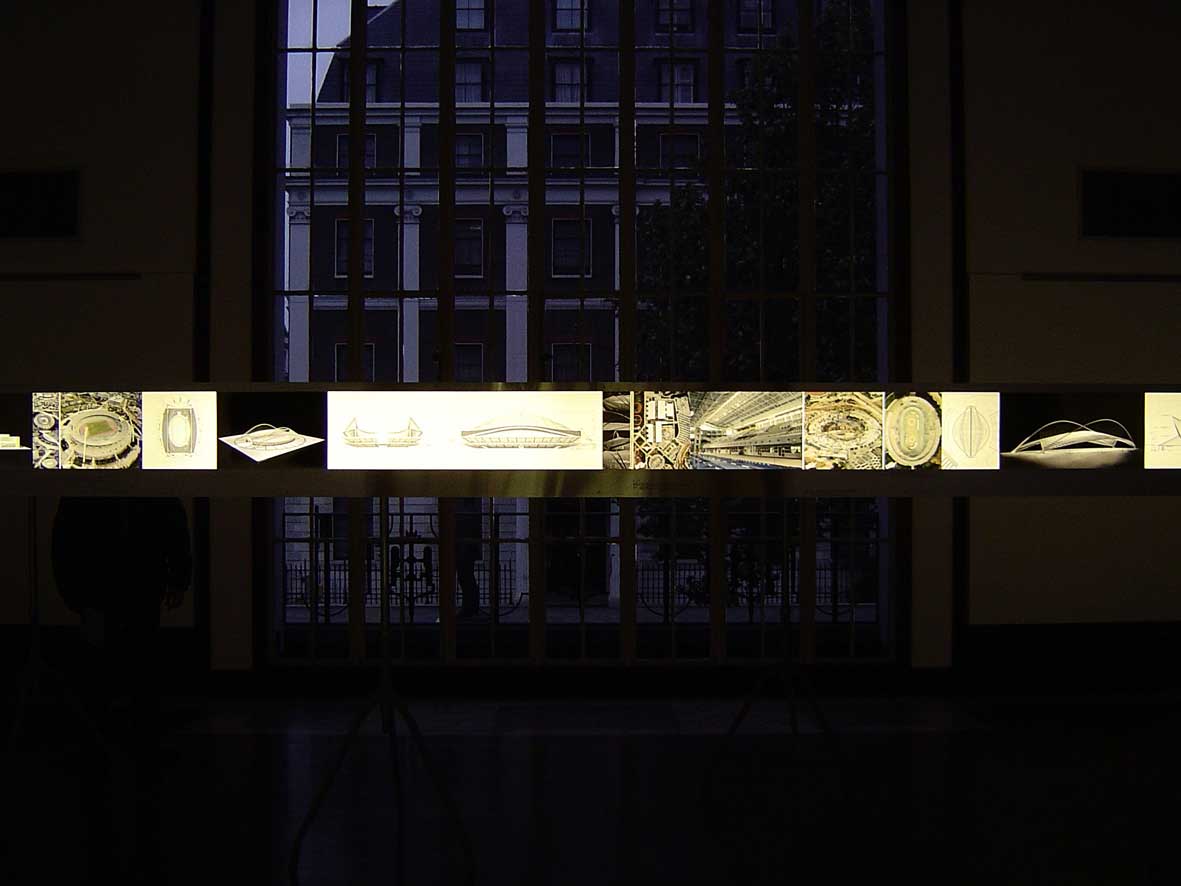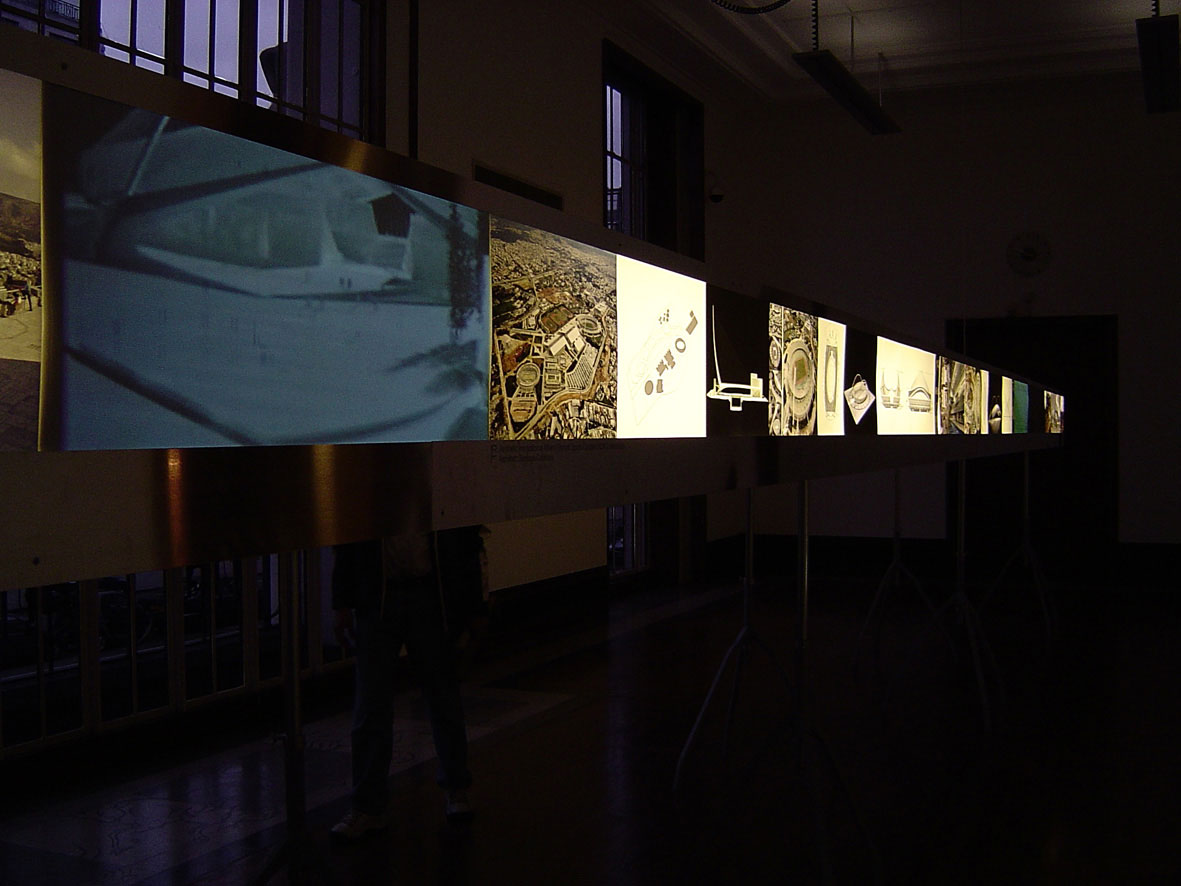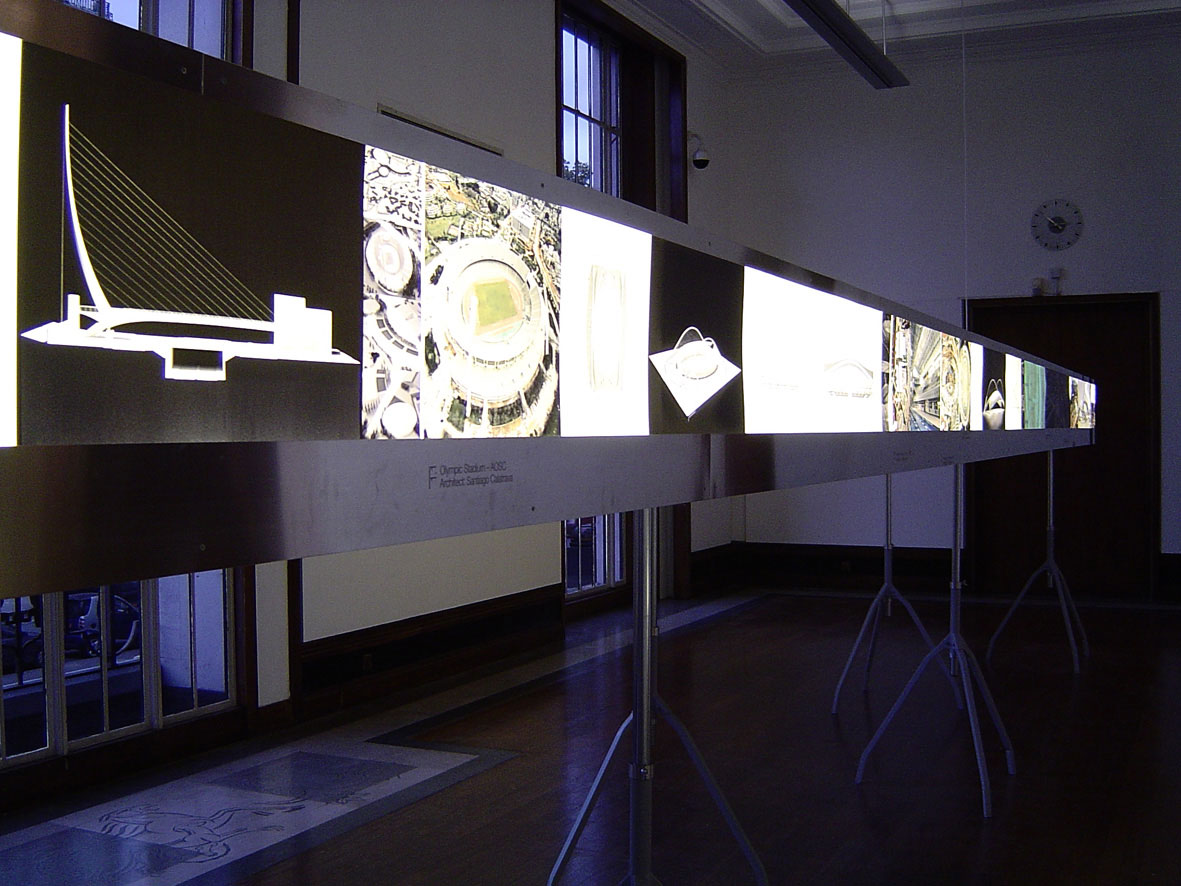 EMP
For my first full time graphic design job in 2003, I worked as a Junior Designer at EMP Magazines, working on a range of celebrity fronted titles. Under the careful, and patient, supervision of Kate Monument, the Senior Designer, I co-designed stylesheets, over-saw photoshoots, laid out content, picture edited and illustrated for a mix of editorial and advertorial features. I also oversaw production, visiting our printers in Cornwall and proofing content using Sherpas and the (then) new-ish Web-proofing platform.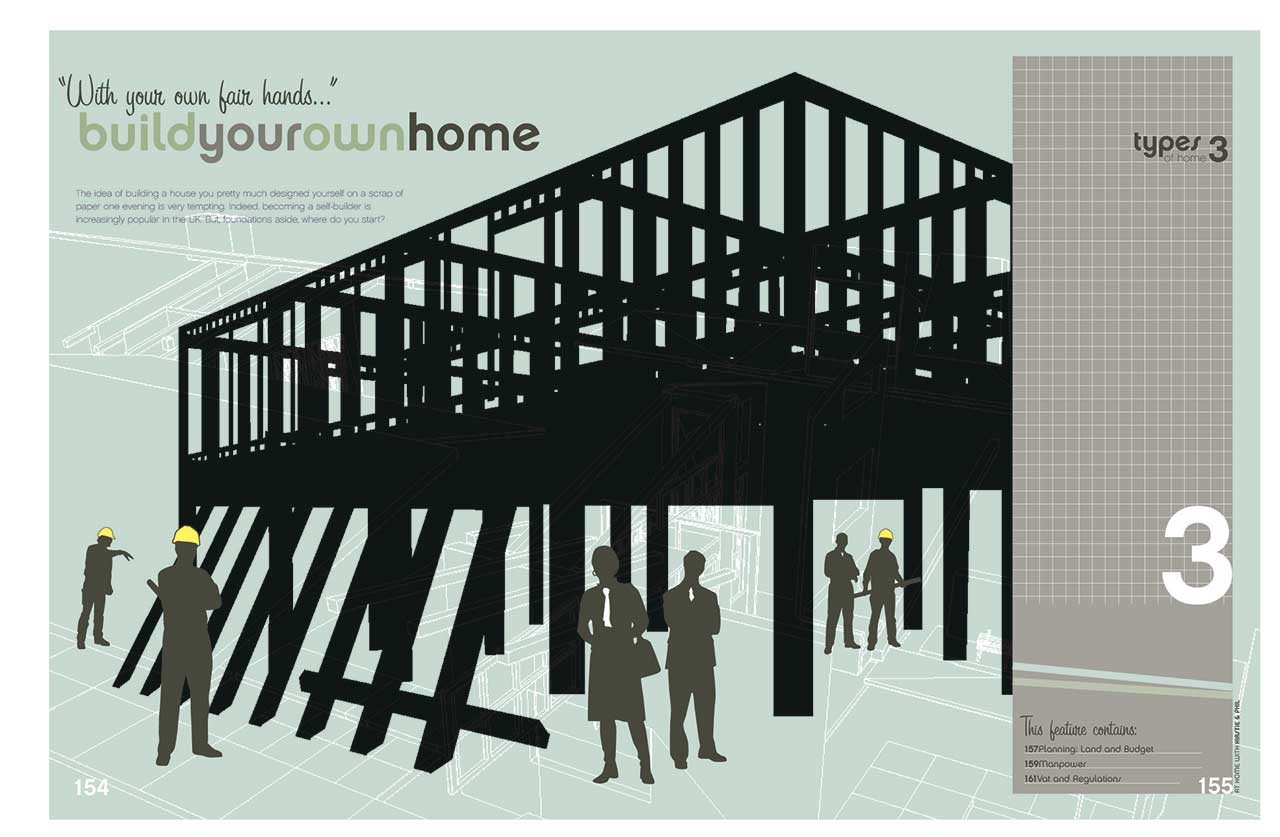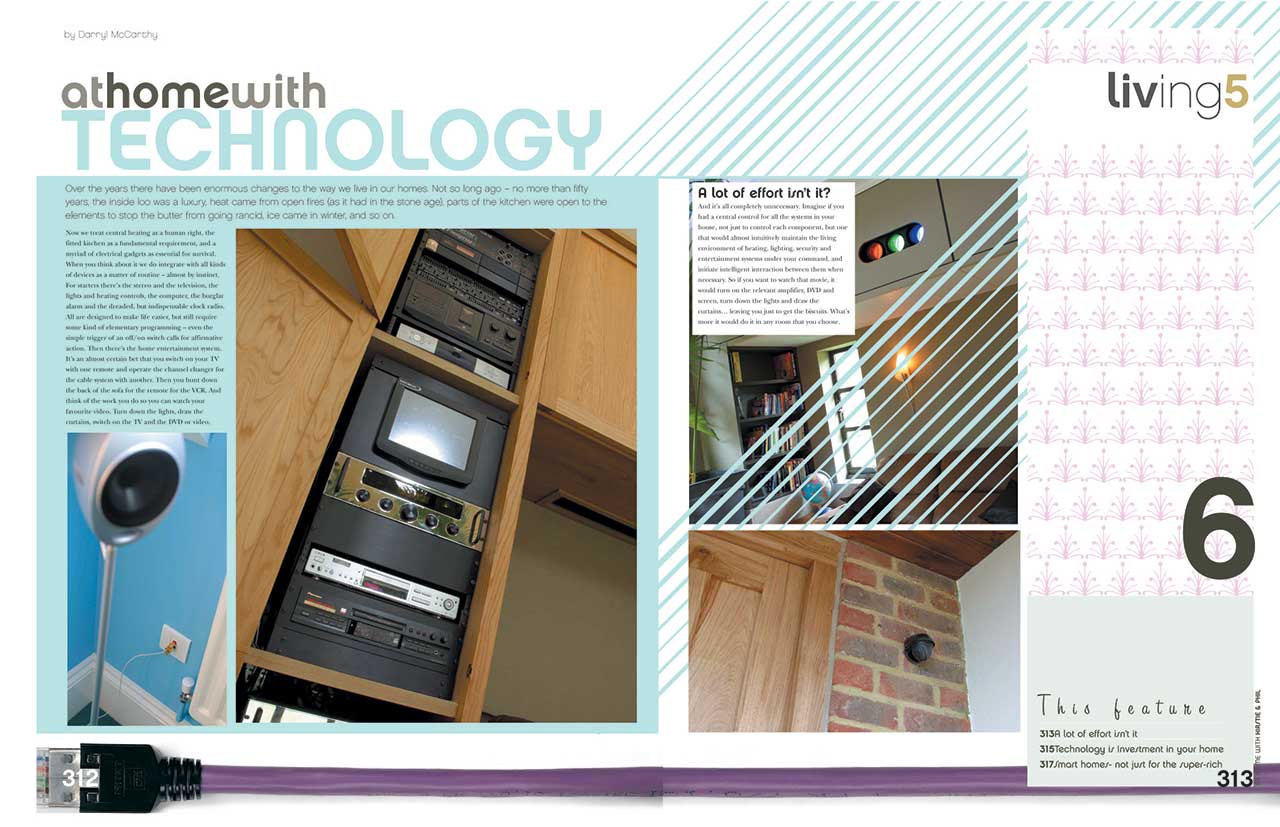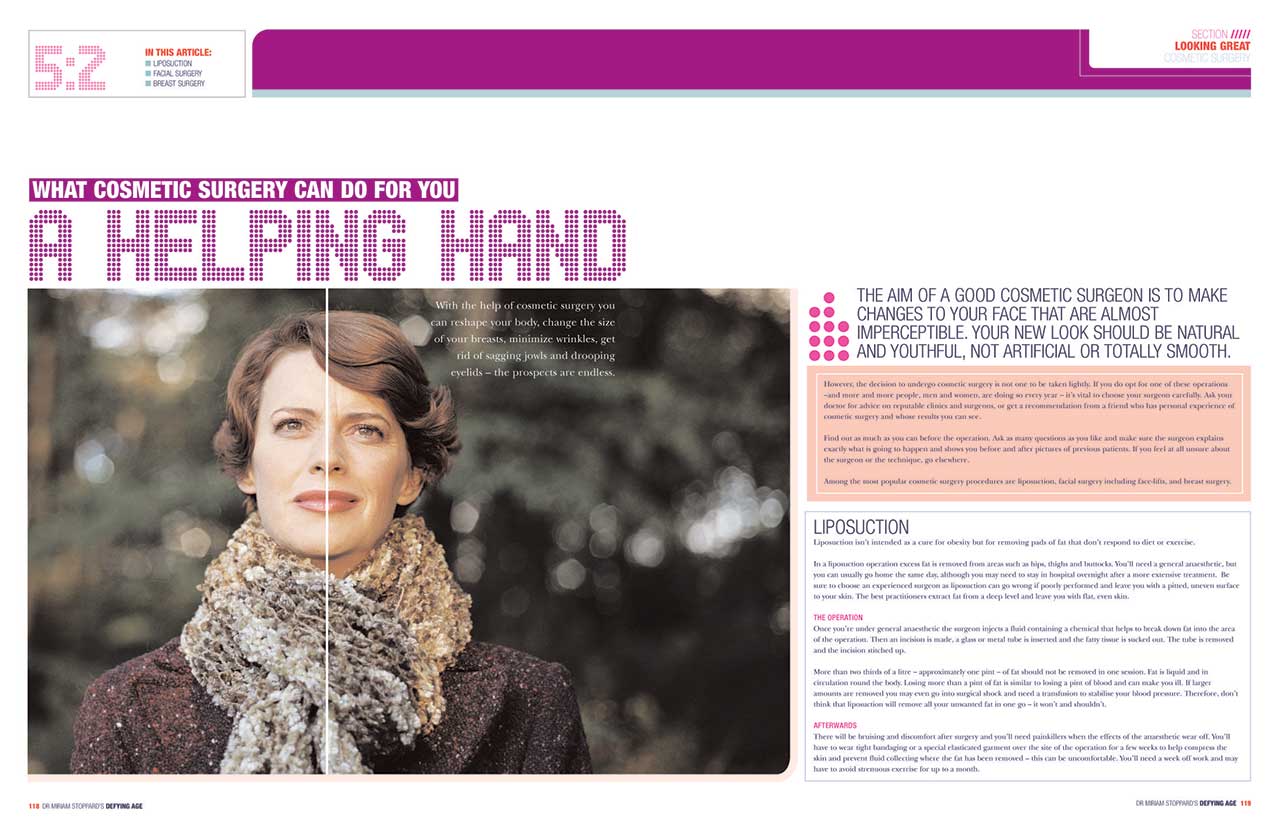 LPIP Sydney
Flyers and other promotional material produced at LPIP for a variety of pubs while living in Sydney in 2006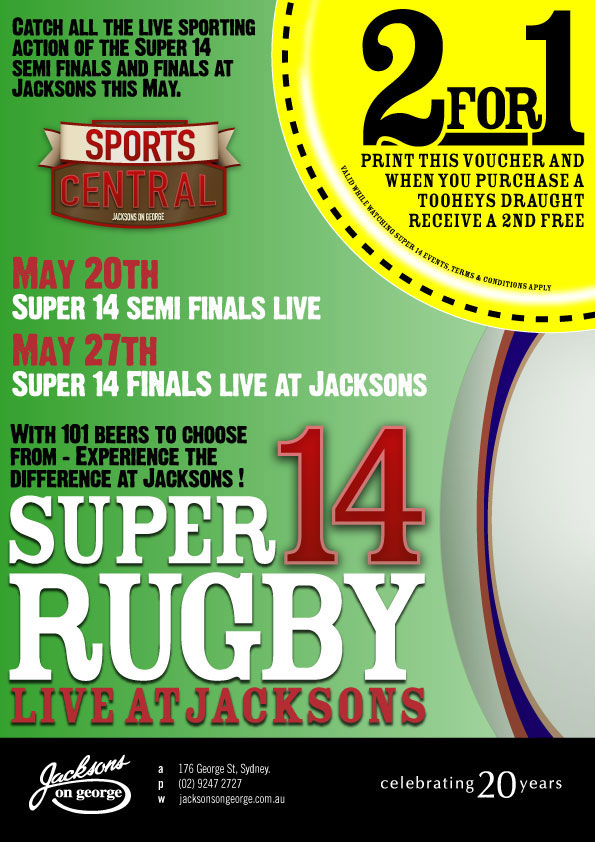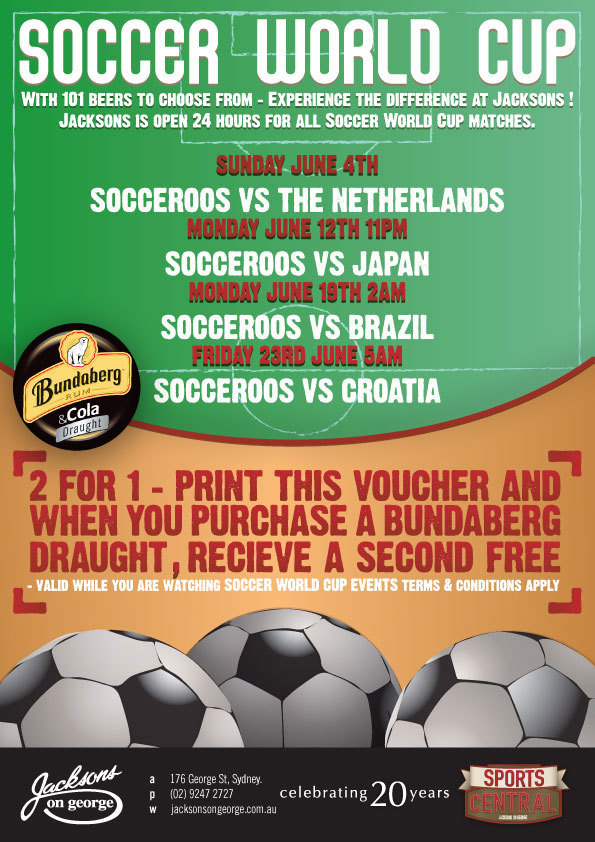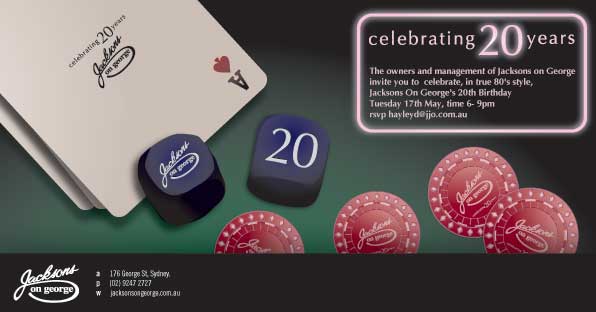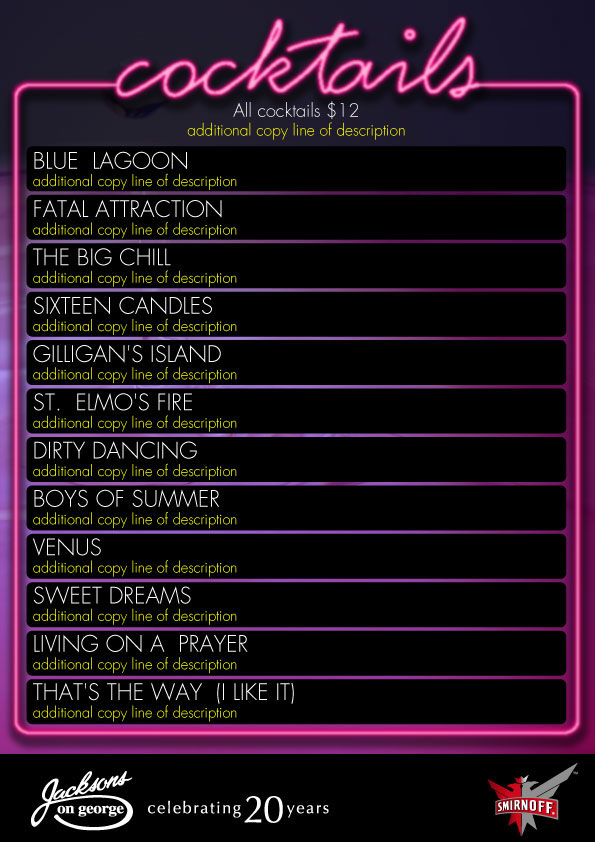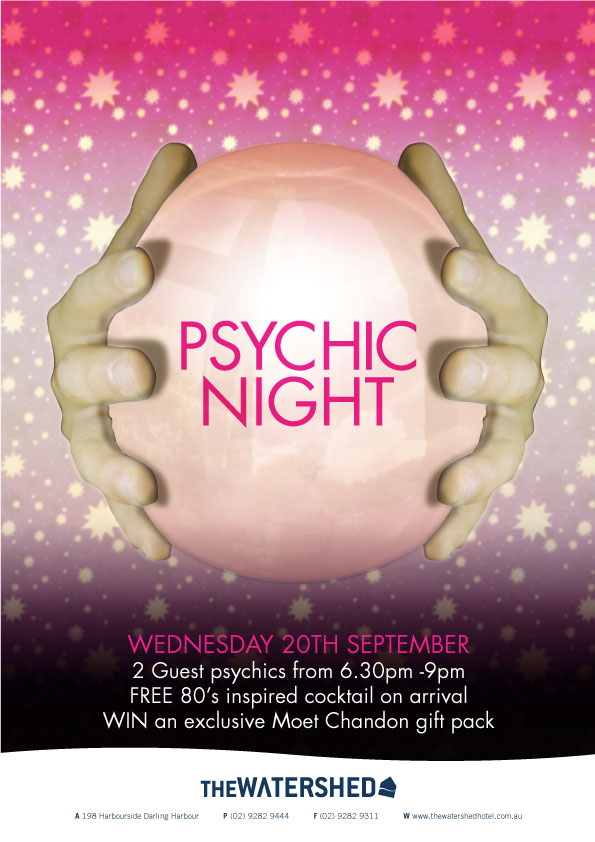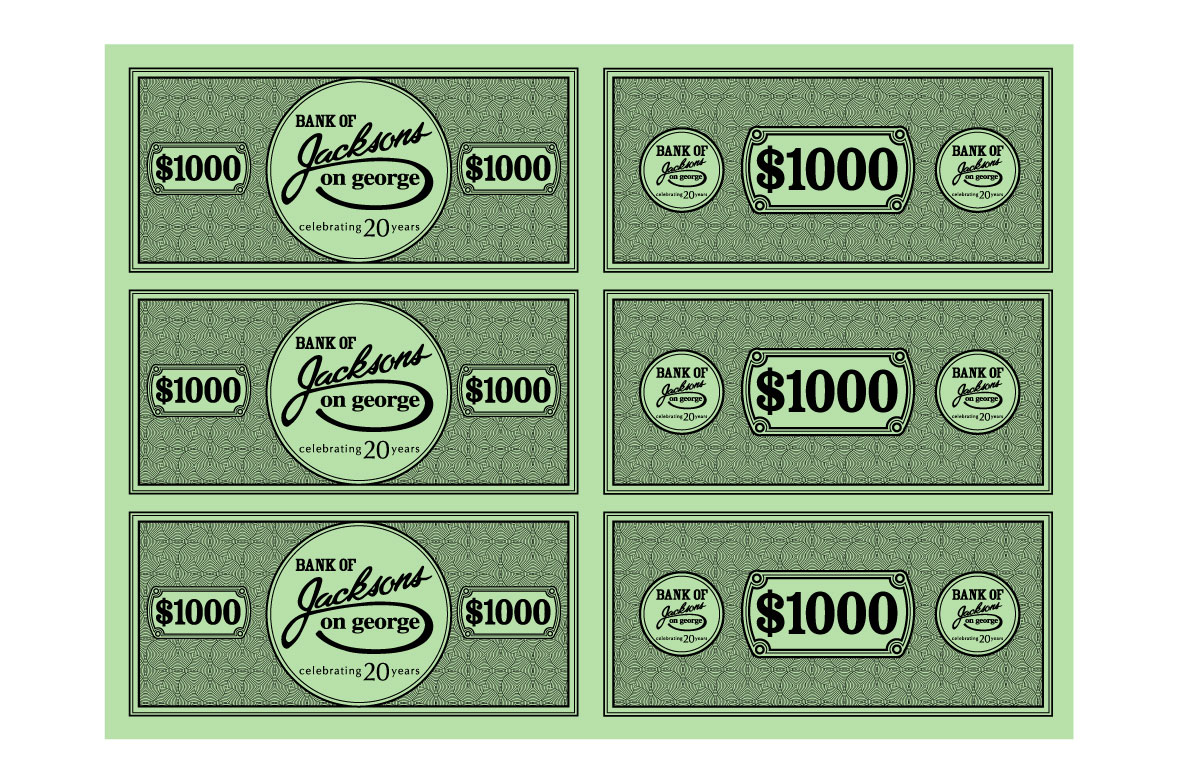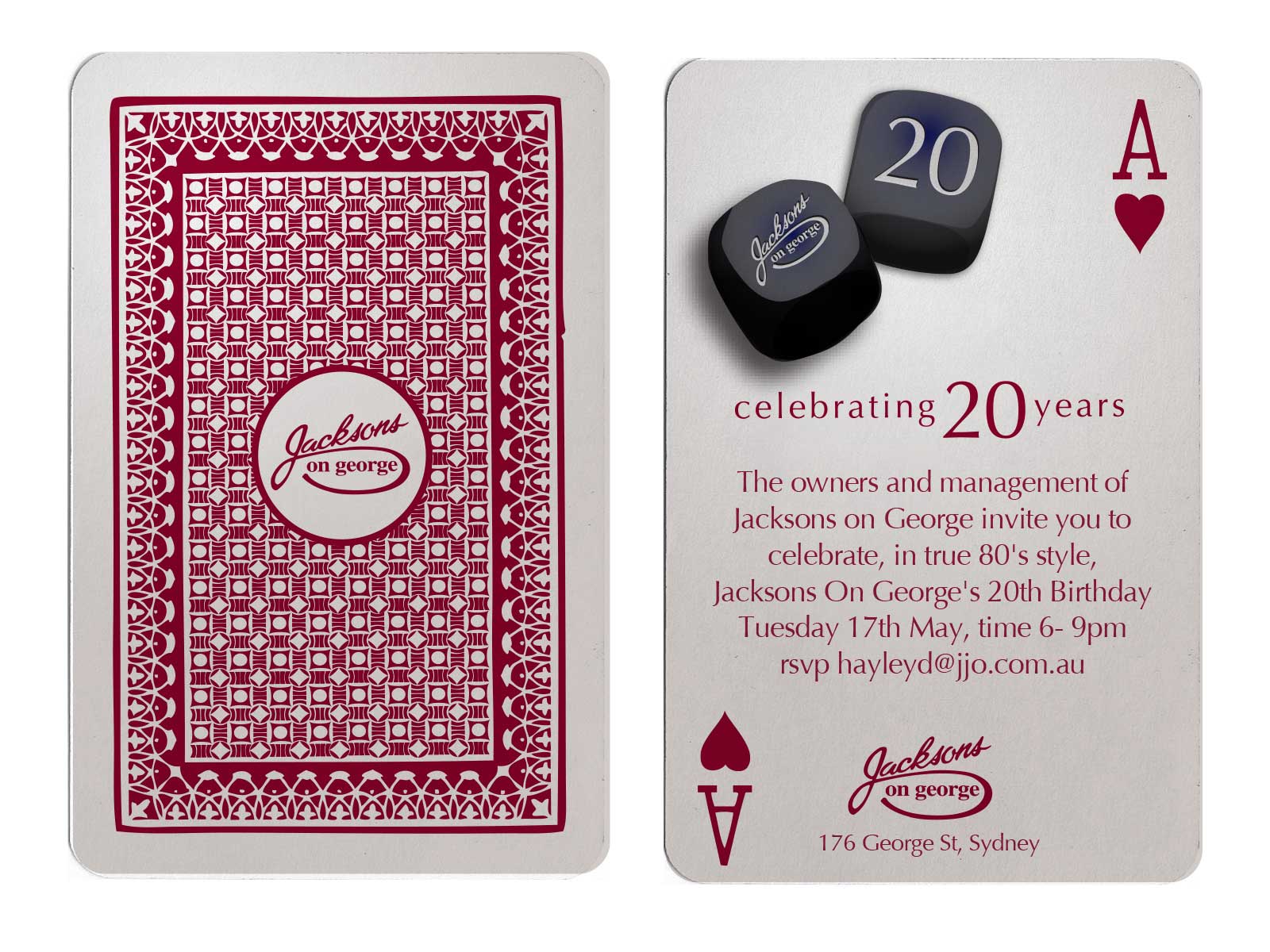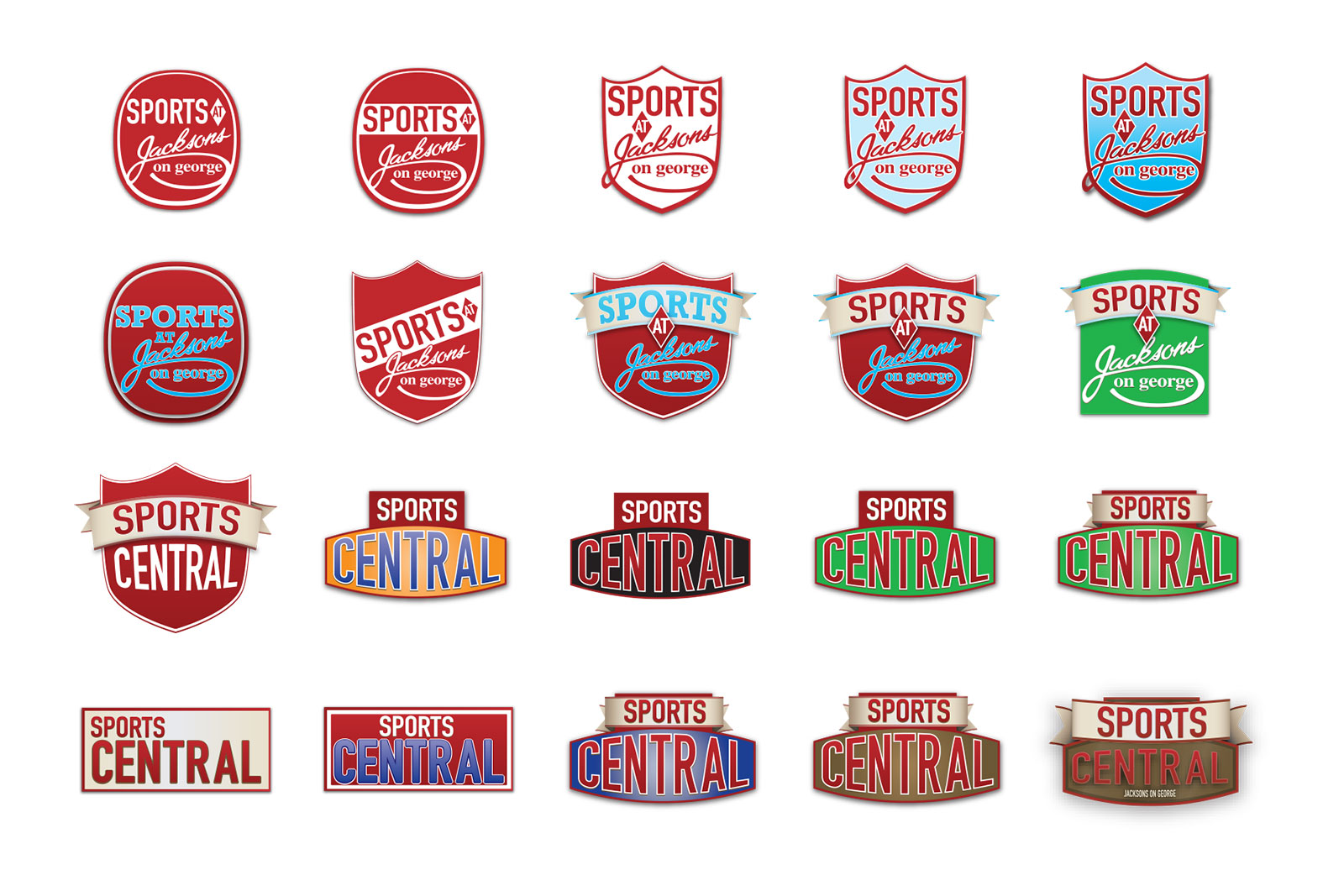 Primrose Associates
Brand and stationery design for a wealth management company in 2004